The right content. The right digital channel. The right strategy.
Tell your story the right way with the right team by your side.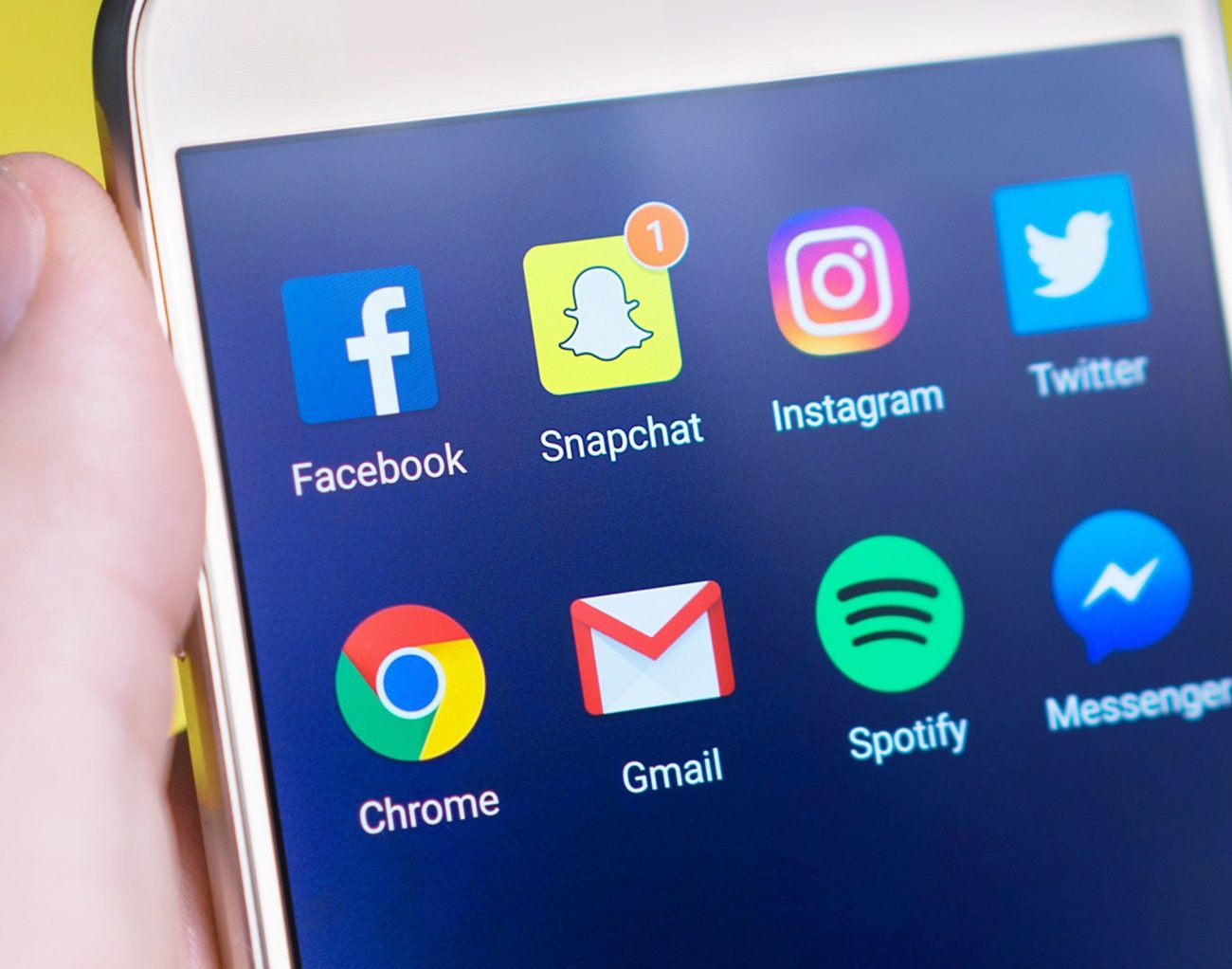 SOCIAL MEDIA MANAGEMENT
Daily management of client's social media platforms including scheduling and posting content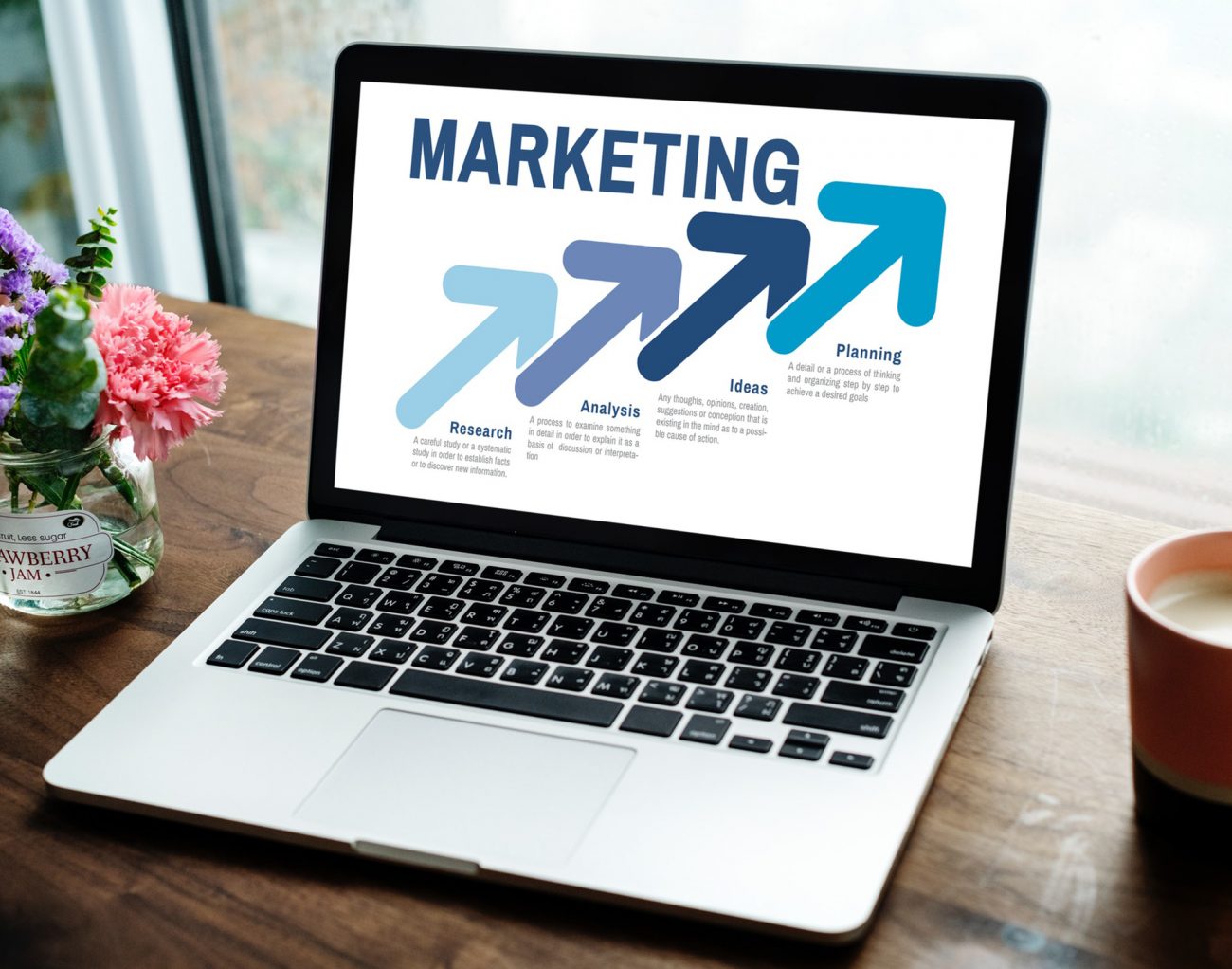 STRATEGIC SOCIAL MEDIA CONSULTING
Strategic advisory support with regards to client's social media management and setup of social media campaigns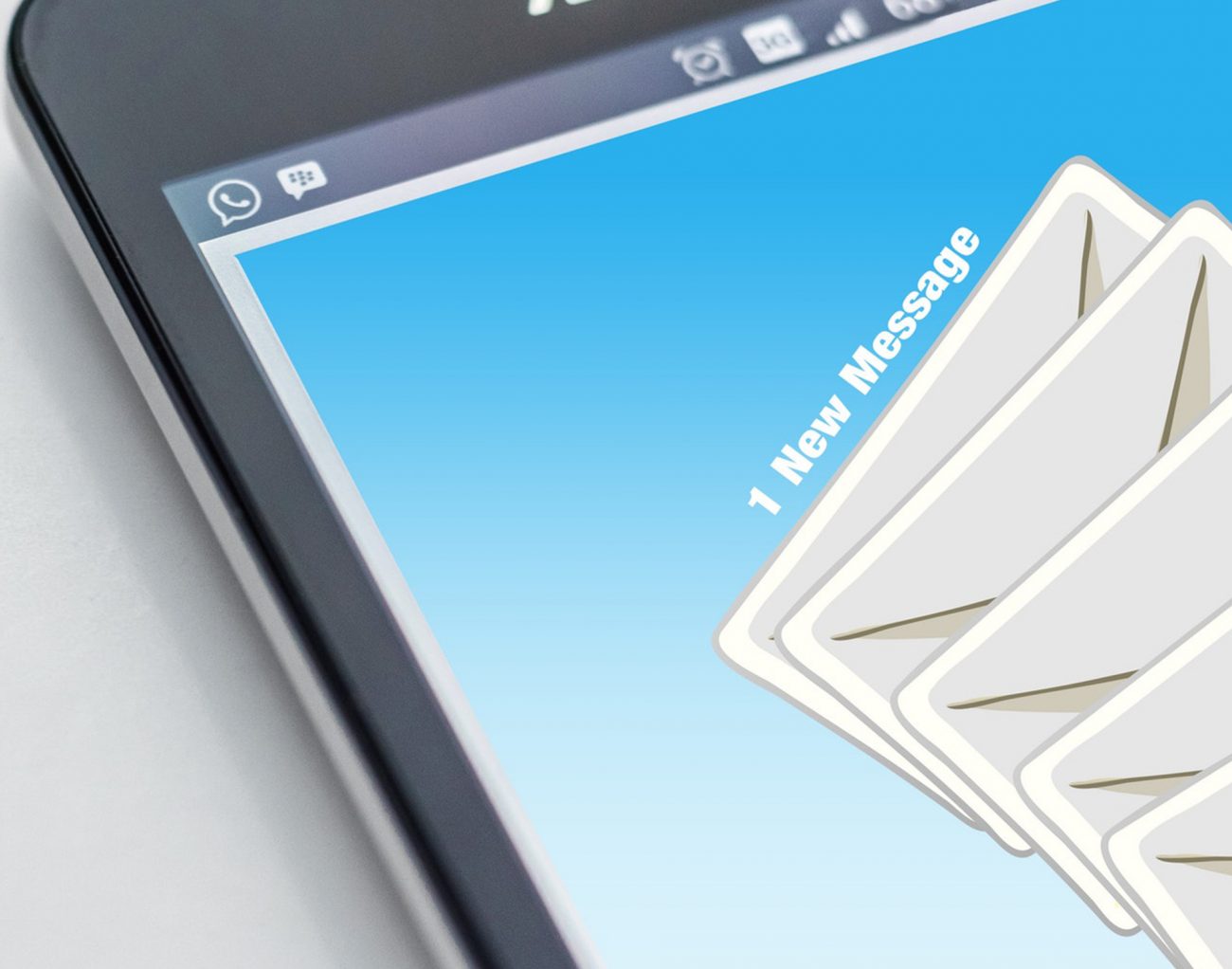 E-MAIL MARKETING
Setup and implementation of e-mail marketing campaigns with specific goals or targets e.g. acquisition, engagement, lead generation, etc.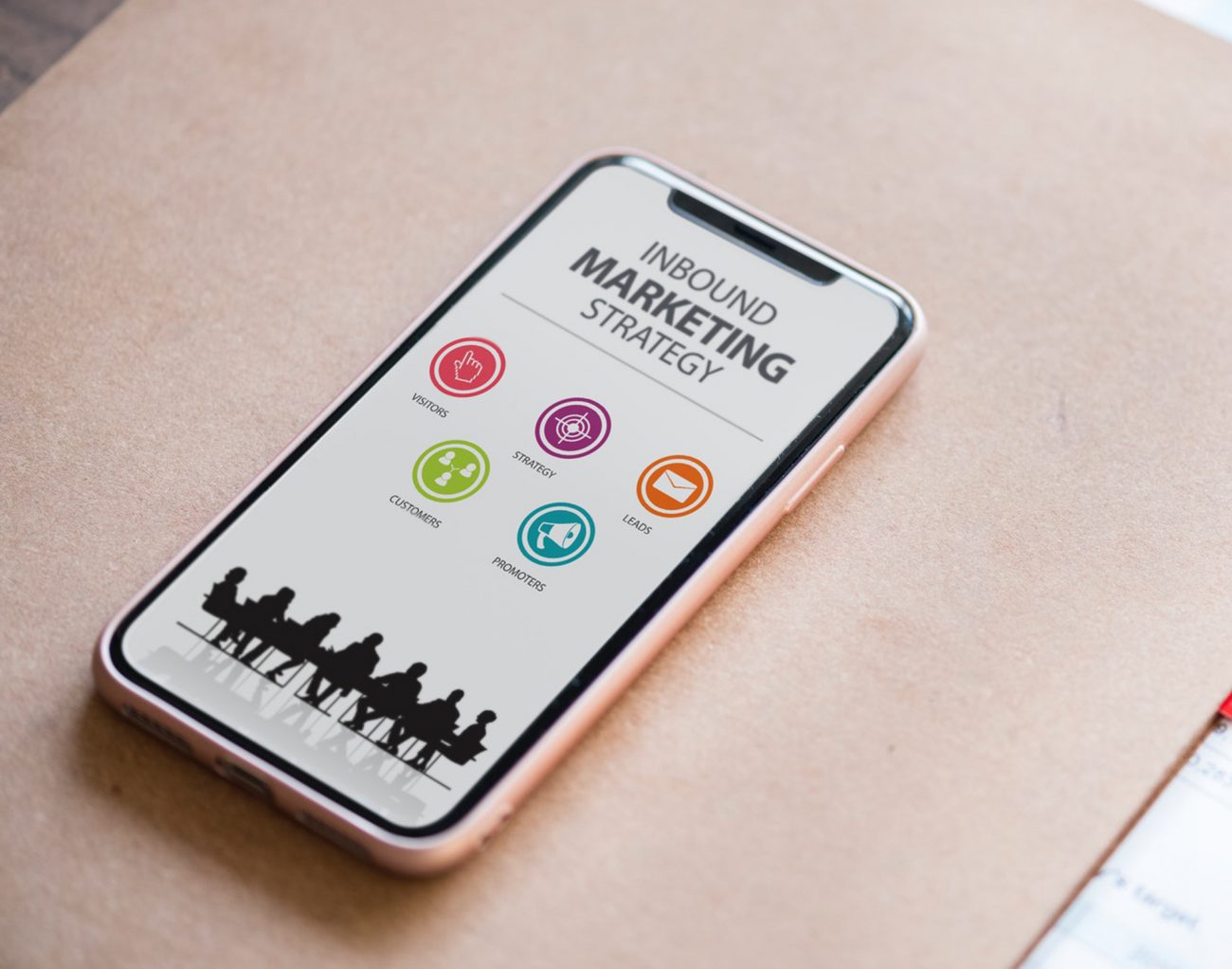 TARGETED AD CAMPAIGNS
Setup and implementation of online or social media advertising campaigns to specific target groups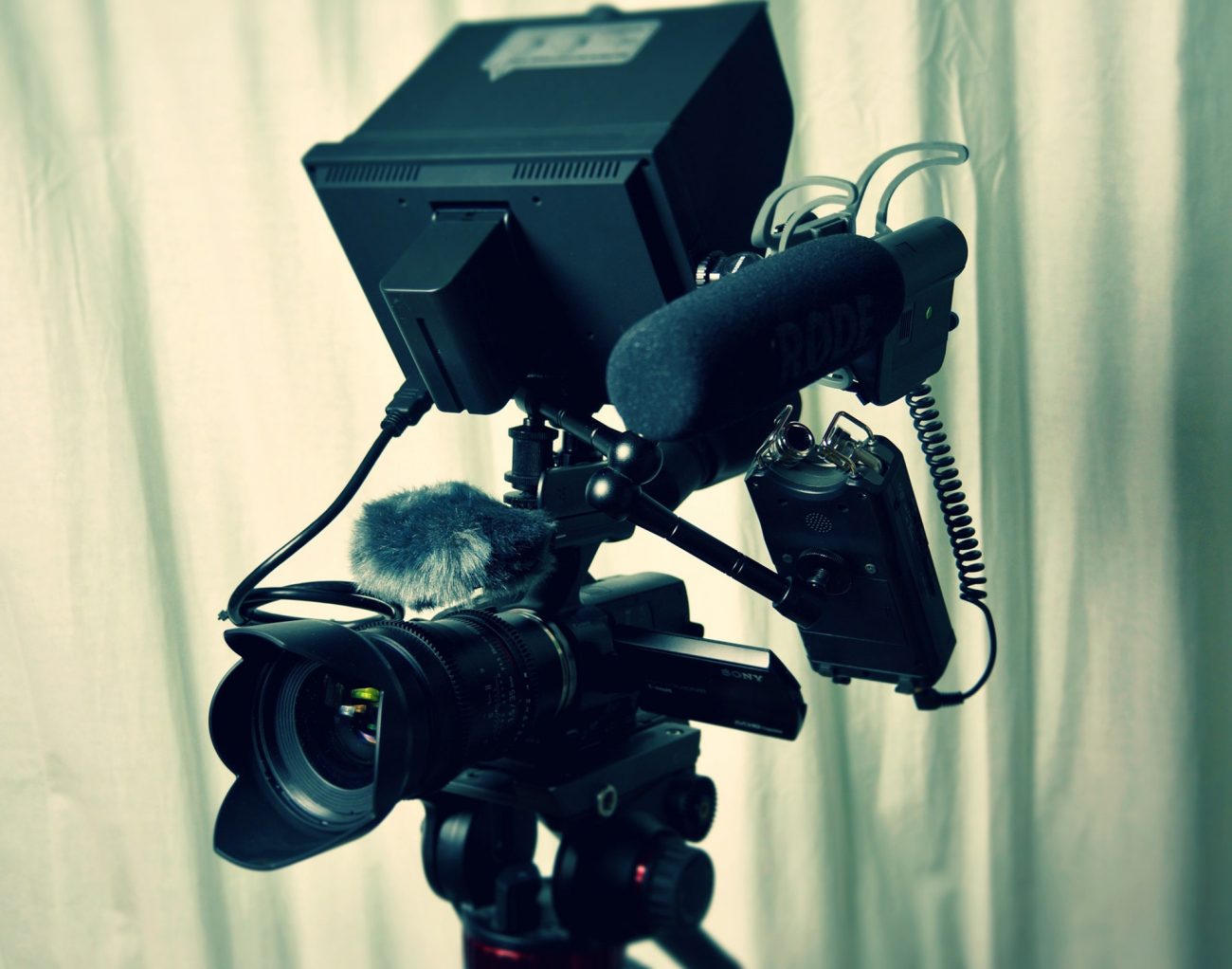 VIDEO PRODUCTION
Create video content that will attract, engage and add value to the lives of potential customers and followers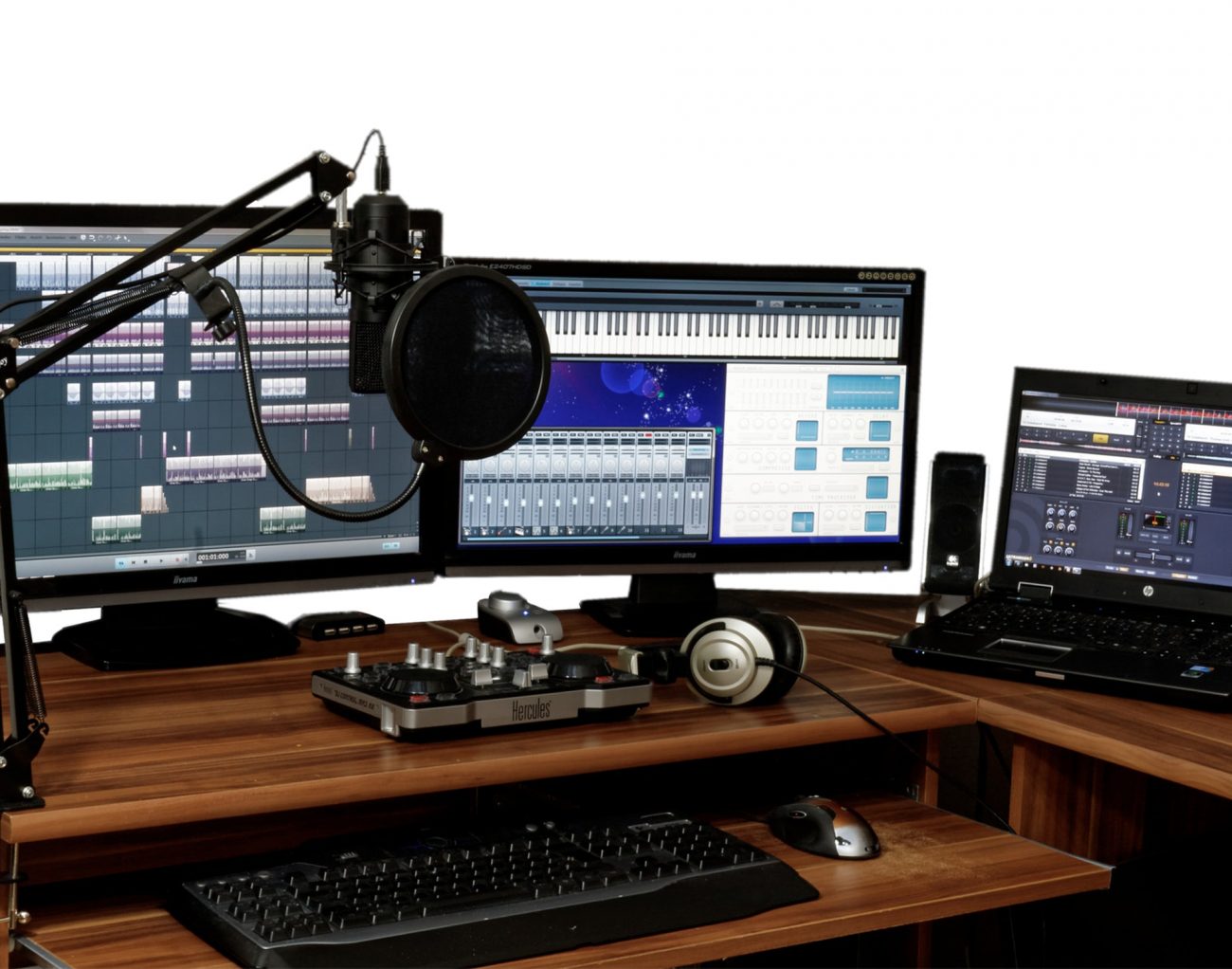 AUDIO PRODUCTION
Create catching audio spots or jingles for your radio promotion campaigns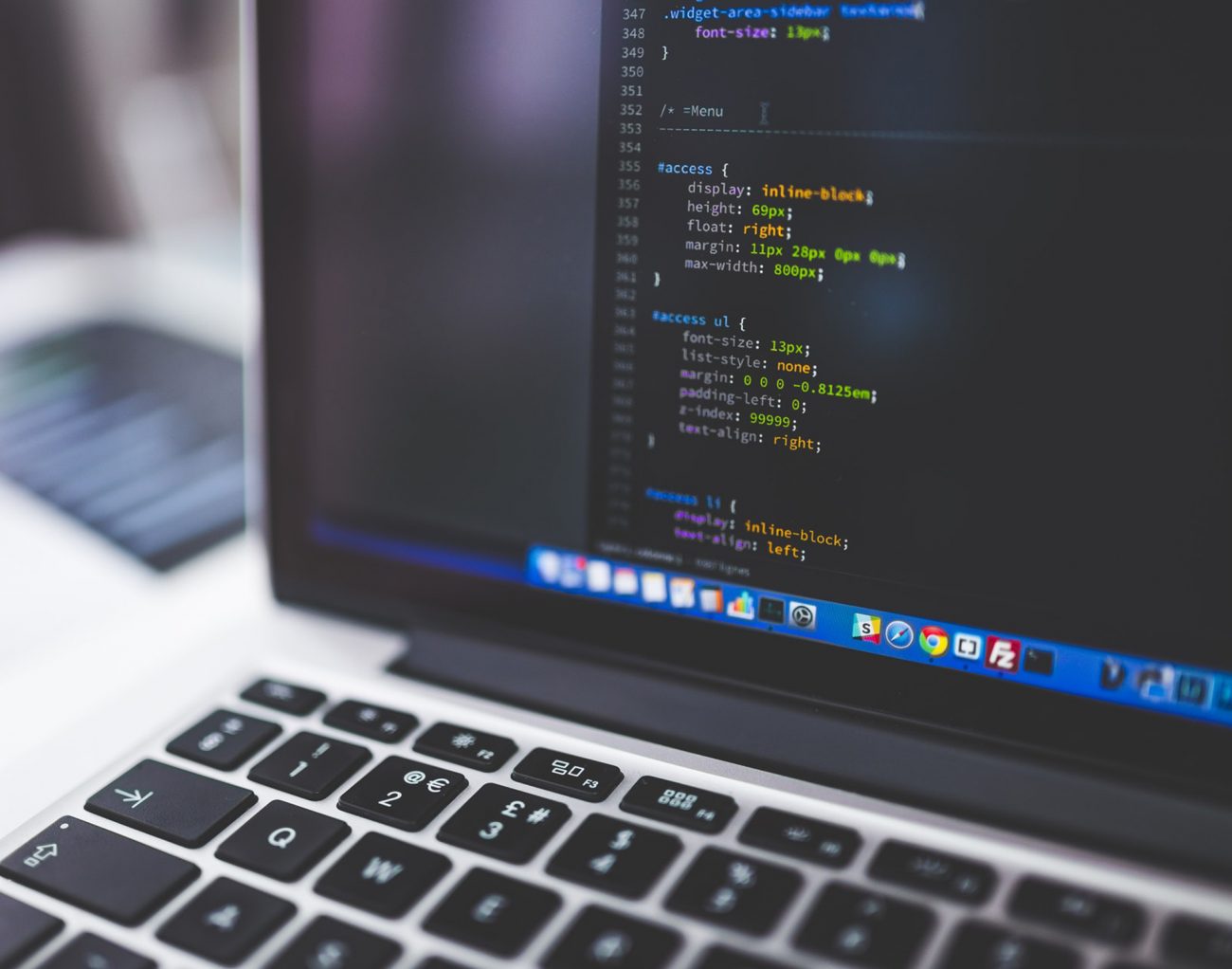 WEB DESIGN
We help you create a strong online presence with a multi-functional and user friendly website providing you with the perfect tool to tur leads into sales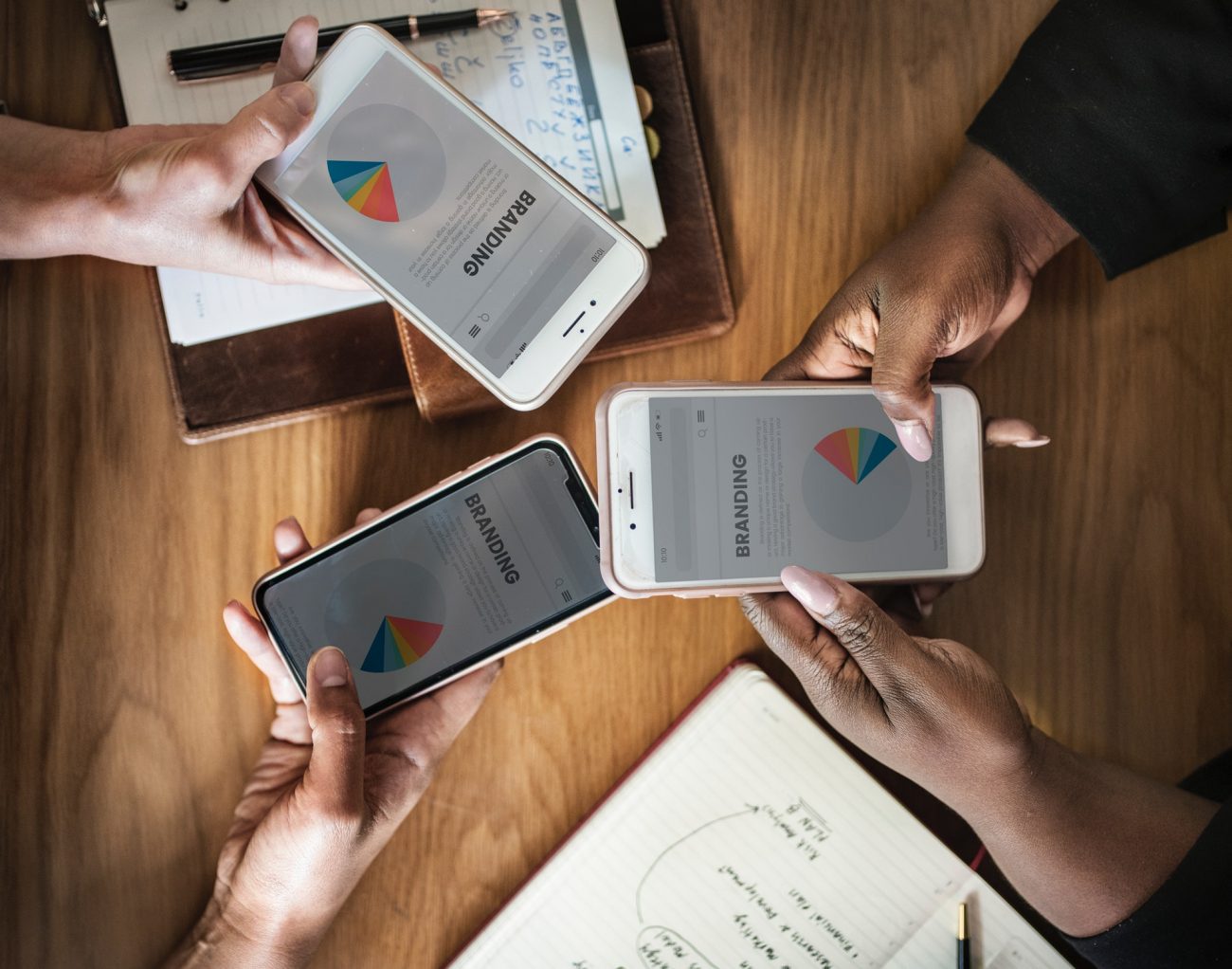 MOBILE APP DESIGN
Provide your customers with service on the go through a mobile app for your business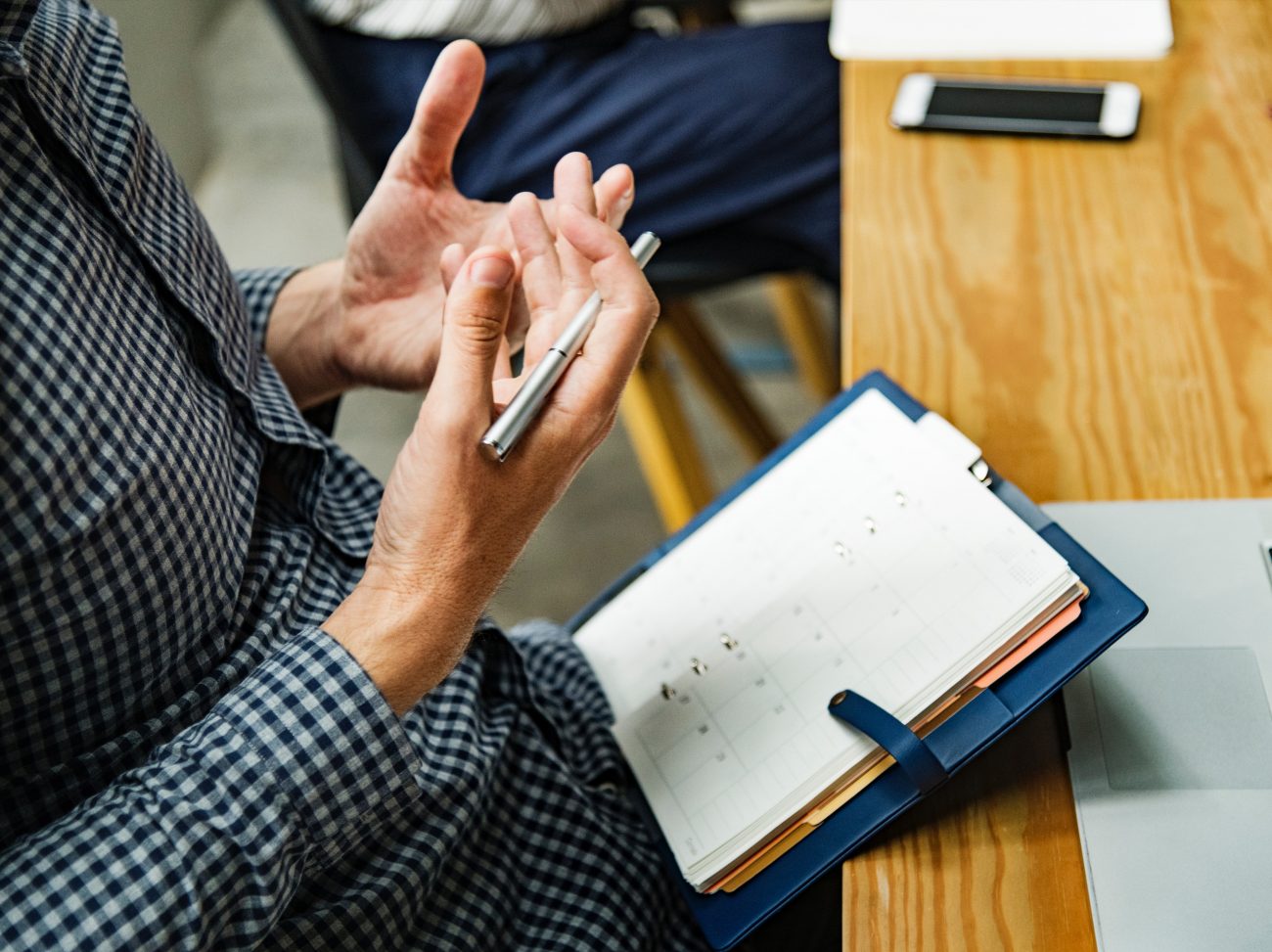 TRAINING
Strategic social media management training for your staff members
Get a Quote For Your Project
Social Media Support for the Annual Fitness Challenge for Fundashon Alton Paas
For the second year in a row, we have provided Fundashon Alton Paas with Social Media Support, Photo & Video Reporting and Content Creation services for The Annual Fitness Challenge 2019 fundraising event and also for the Caribbean Spinal Cord Injury Congress 2018. This included real-time social media reporting through their social media channels, photo and video coverage of the events, the recording of testimonial videos and other media and press support activities.
Social Media Strategy & Management for the Miss Teen International H2O Ambassador 2018 pageant
For this event that needed international coverage, social media was an integral part of the marketing strategy leading up to the event and during the event week. Quick real-time photo and video reporting, as well as providing behind-the-scenes sneak-peeks, ensured that the international audience remained well-engaged and interacting with the locally hosted pageant, which resulted in a massive international reach that converted into more participating countries for the next pageant.
Testimonial video series production for Kooyman Curaçao B.V.
Kooyman Curaçao wanted to attract more contractors to try their new Drive Thru services and the wide variety of supplies they are offering. We created for them a series of testimonial videos from real clients, mainly contractors, whose testimony helped drive up sales and the acquisition of new customers